What Services Are Best For Your Business?
Finding the right bookkeeping solution for your business situation can be overwhelming.  You may not be certain what your needs are or have specific issues you having trouble with.  No problem!  We can figure that out together during our free consultation and make adjustments as we go along.  Fees are a flat fee per month, not hourly, and your monthly subscription to either Xero or QuickBooks Online is included. There's no long term contract to worry about, just a 30 day cancellation notice.  
Xero or QBO subscription and initial setup
Recording and classification of financial transactions
Reconciliation of bank or credit card statements
Custom financial reports including Income Statement, Balance Sheet and Statement of Cash Flow
Scheduled one hour call to discuss your business' financial position and areas of concern or recommendations 
Email support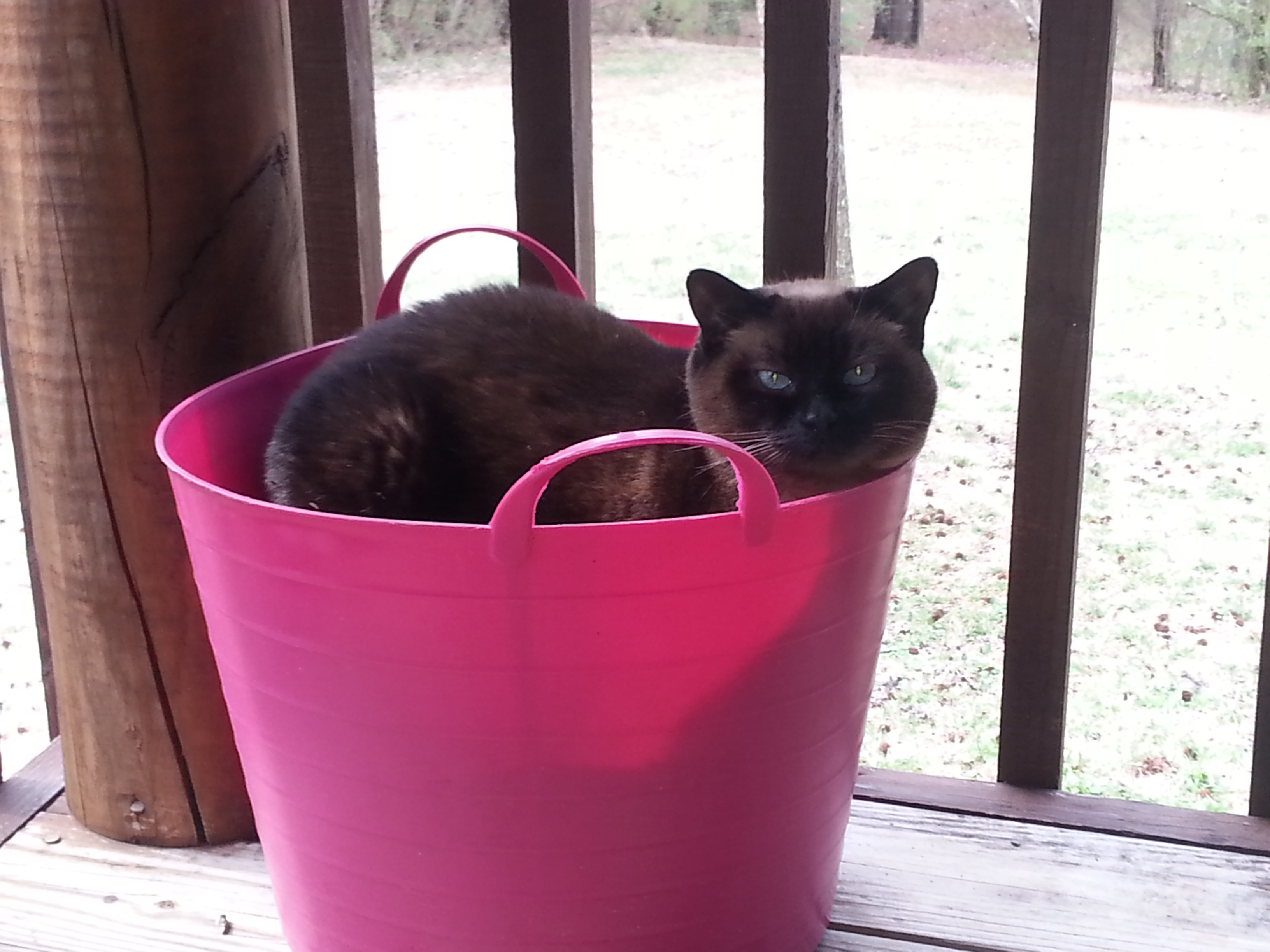 Bucket List - Easy Add-On Services
Accounts Payable:  preparing and processing monthly bills for your authorization and payment
Accounts Receivable:  processing invoices and limited collections
Budgeting, a "Financial Road Map" for the future: setup, monitoring and result reporting 
Revenue Optimization and Expense Analysis:  in-depth evaluation and recommendations to increase profit
Benchmarking:  reviewing how your business compares to others in your field
Additional Transactions and Bank Accounts
Historical Clean Up
Looking For Something Else?
I'm happy to help in any way I can!  Let me know what you need help with and we'll get you started.