HOW DOES VIRTUAL BOOKKEEPING WORK?
Virtual Bookkeeping - The Wave Of The Future Is Here!
Simply put, the "cloud" stores your data offsite instead of on your computer making it more accessible to you and your employees.  All you need is a device that reaches the internet.  That's anywhere, anytime… From your business, home, car or vacation. No one wants to work on vacation- But if you're the boss now it's easy to check in from your phone and then get back to the fun.  Click here to read what Xero has to say about "Understanding Cloud Computing."
Is The Software Affordable?
YES - You don't purchase expensive software that needs updating.  Large companies spend millions of dollars on software that is outdated soon after it's installed.  Now small businesses can have access to excellent software without the expense and the hassle.  Updates are done free and automatically by the host and not on your computer.  You're always utilizing the latest version!  I recommend and I am certified in both Xero and  QuickBooks Online.  Your monthly subscription to either is paid through my fee but is transferable to you if we ever part ways.  
How Often Will My Account Be Updated?
Both Xero and QBO systems "talk" directly with most banks.  I'll set up a feed that will automatically update the software from your banking activity.  That means you'll always know how much money your business has to work with, not only what's in the bank but also what is available to invest.  There are a variety of charts we can set up for you to see your business position at a glance every time to you log in.  
Is Virtual Bookkeeping Secure?
Both Xero and QBO use bank level security keeping your data safe.  If your computer is lost or stolen, the thief will not gain access to your accounts.   In cases of natural disaster, fire or flood, you'll also be protected.  Data is secure and backed up regularly.  
Working virtually allows me to work with anyone in the country.  All my work is online and not printed and stored in an office.  I respect your business and will not disclose any information to others.  I use password encryption programs and will guard your information.  
You're not alone.  Change is one of life's biggest challenges.  I'll work closely with you and your staff to make sure the transition is as quick and easy as possible.  These user friendly bookkeeping solutions, Xero and QBO, also have the ability to create invoices, purchase orders and quotes.  All your supporting documents are attached in the system so you don't need to keep those old file cabinets or messy stacks of paper. Shoe boxes are for new shoes, not for receipts.  Soon you'll be wondering why you waited so long!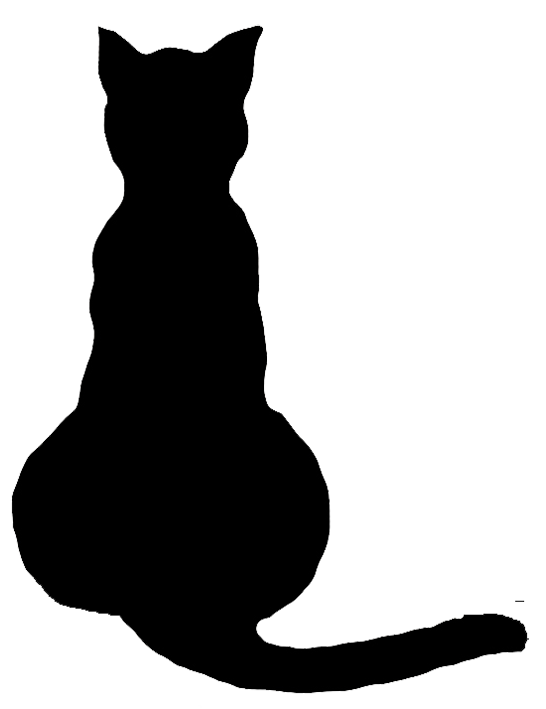 Don't Paws! Look into what we can do together