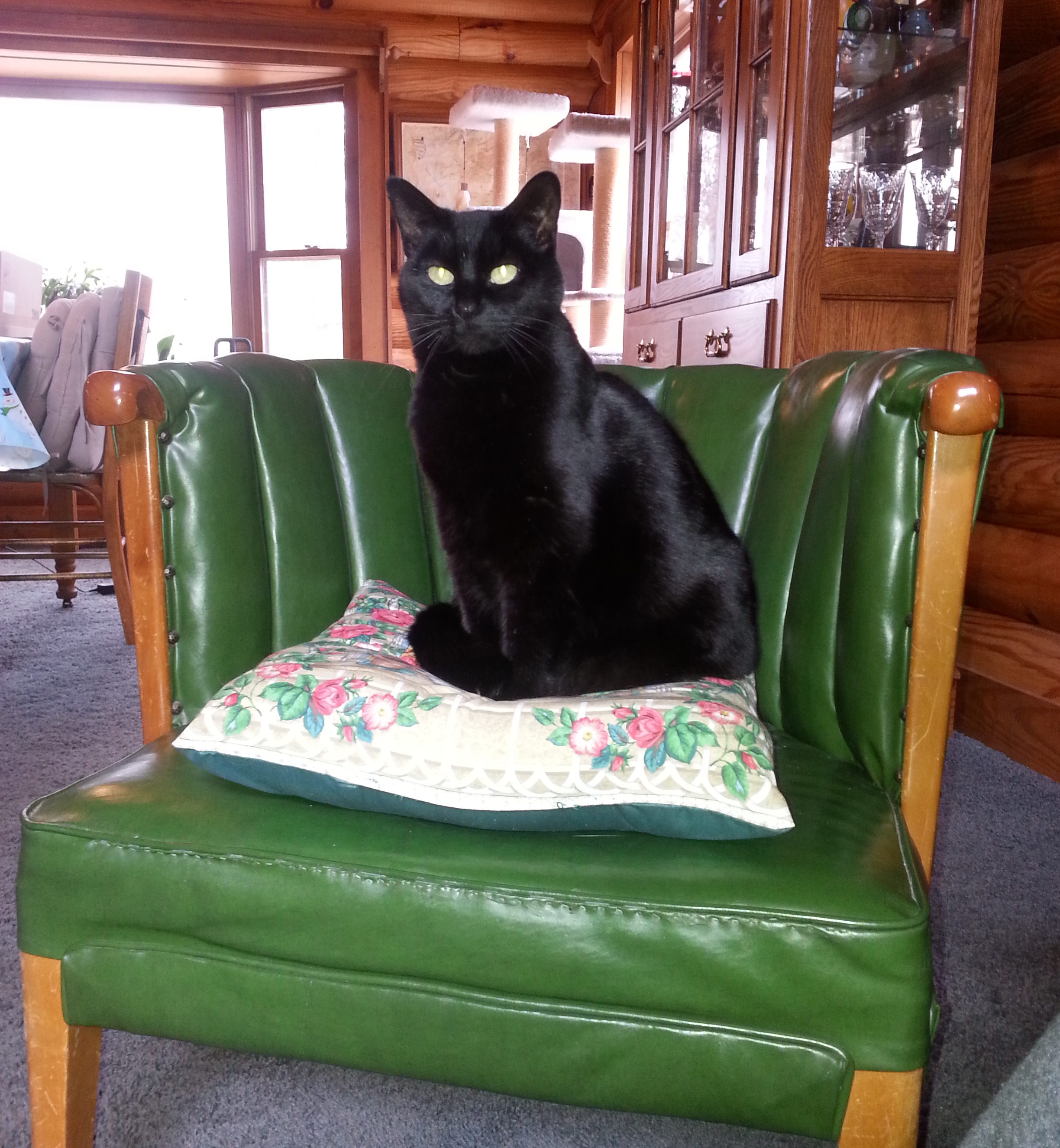 No time to paws, I'm ready to talk to you!
General questions about bookkeeping or want to learn more about BCB?  Fill out the form below and I'll get back to you promptly or you can reach me at:
Taj@blackcatbookkeeping.com
or 
phone:  coming soon
I look forward to hearing from you,
Taj Alex
Owner/Bookkeeper BCB
and
Binx, CFO BCB
(Clearly Feline Observed)
I value your privacy and will never sell or share your contact information.  I get very hissed off when that happens to me.